"Characters" ...Thanks R.O Blechman
Four Supreme Court Justices for TIME
Kanye West for Ebony magazine
Gabriel José de la Concordia García Márquez for El Malpensante (Columbia) Yes that's a bra draped over his shoulder...
A motley crew as seen in Complex Mag.
Homer Simpson for Shift (Canada)
Poetry magazine chose this Mr Clay Rabbit for their quarterly publication.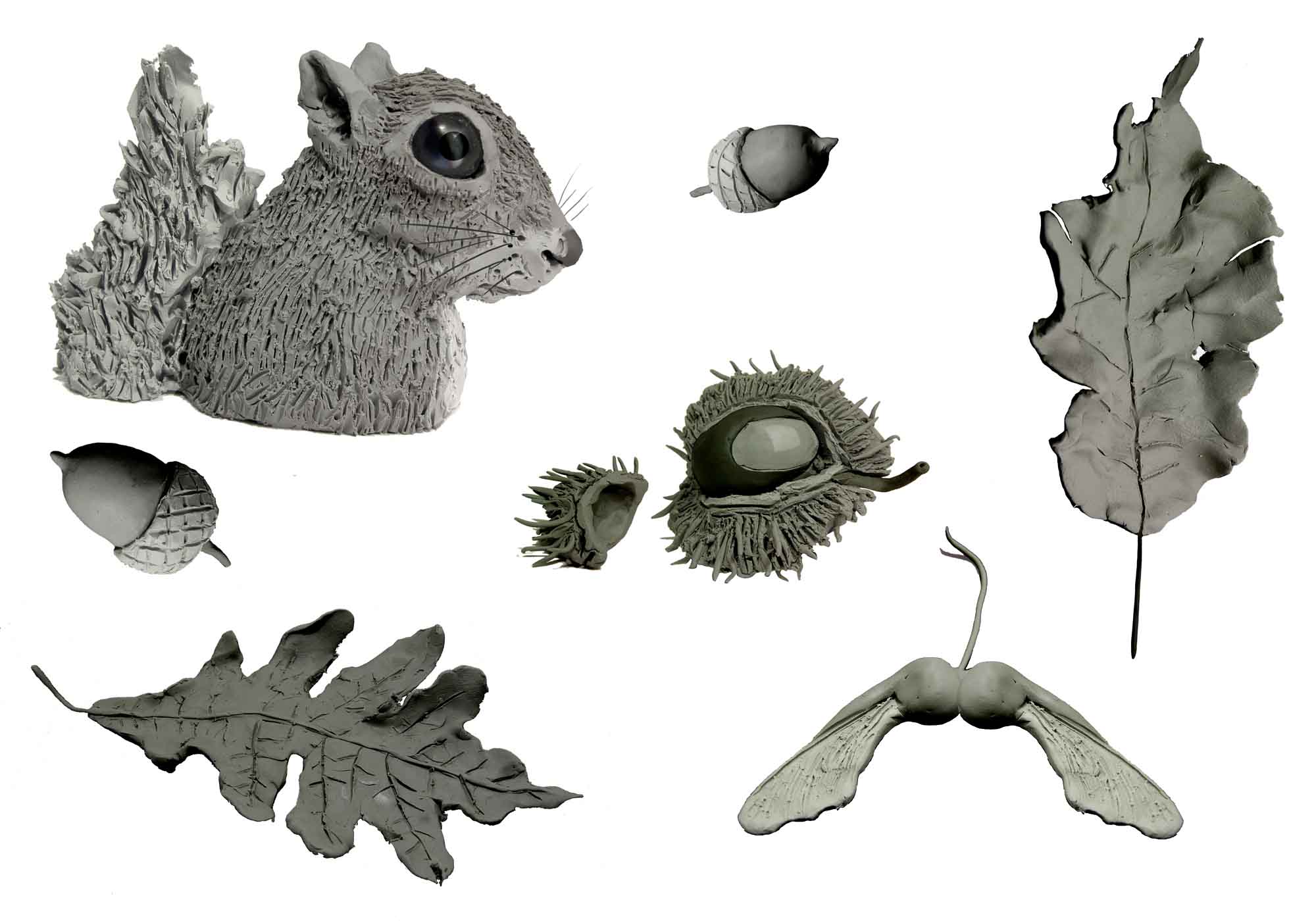 Woodland clay spots for The New Yorker
Craft Magazine in the U.K asked me to make a portrait of several of their Editors and writers. The images were used on a monthly basis to accompany the regular articles of these contributors.
"The Palin Trap" The Nation
Mario Batali sketches and in print (New York Magazine)
Oscar for The New York Times
The Independent, Newspaper U.K an article on "Best" Illustration now
An article in Crafts Magazine U.K
Huge banner of the George Washington Head hanging out side the Plaza de Bolivar Bogotá Colombia
David ~"Private commission"
All models are made with "Roma Plastilina" an oil-based, non-hardening modeling compound / clay. ~ "The Queen of Plasticine..."